Our paving and interlocking process is straight-forward, efficient, and streamline. When you call us, we immediately get to work.
Step 1: Getting Information About the Property
In order to give you an accurate quote on the job, we ask you a series of questions meant to gather information about your property that is relevant to the project. Make sure you know the area that you want to install the pavement or interlocking on, the material you're interested in using, and when you'd like the work to commence.
If you don't know what type of material is best for paving a driveway or interlocking, do let us know! We'll offer our expert opinion on the most durable materials that easily fall within your budget.
Step 2: Inspecting and Evaluating the Propertyy
Before any of the work begins, we come to your home and inspect the landscaping. In this step, we take all the necessary measurements and evaluate your driveway, yard, or lawn and plan your driveway or interlock installation accordingly.
Our team of paving and interlocking experts will look at the utility lines in your property, such as gas lines, cables, sewer lines, water pipes, and power. An important part of laying pavers or installation interlocking is looking out for these lines. And we're fully equipped to do so.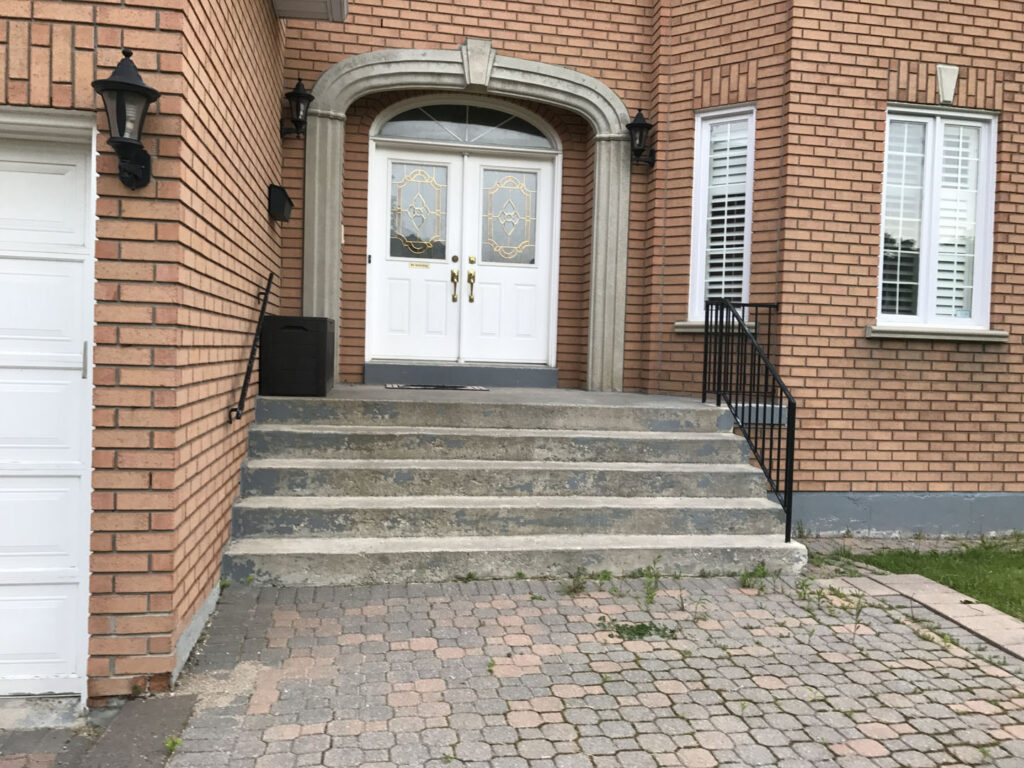 Step 3: Paving and Interlocking Installation
We begin laying the new pavement or the interlocking. We make sure every element is completed according to (and often exceeding) industry standards.
Further, we take care of any necessary post-installation cleanup because we want to make the process as hassle-free as possible. And it's all included in the initial quote.