In a popular and expensive market like Toronto, home additions are a common option for homeowners. When you're looking to add space without changing homes, or simply to boost the value of the property you own, a well-crafted addition can be a godsend. In such cases, Living Construction works with homeowners to design, plan, and execute high-end home additions that satisfy the desire for modern living without breaking the bank.
Bump-Out Additions
A bump-out addition is a fabulously versatile option. When homeowners are wondering, "how can I add a room cheaply?", the bump-out can almost always help.
Sometimes also called a "micro-addition", bump-outs are an economical option to expand your living space. Particularly small bump-outs (as small as two feet) blend in easily to the existing walls of your house and may not even require additional air conditioning or heating. That being said, there's also the option of creating larger room additions (think 12-15 feet) that seriously extend the available space of your home.
These will be more expensive as they will often require extending the foundation to make them stable, but will still be more affordable than a full-room project. These sorts of bump-outs are particularly useful for adding a nook in your kitchen or living room, or for extending an existing powder room into a fully-equipped bathroom.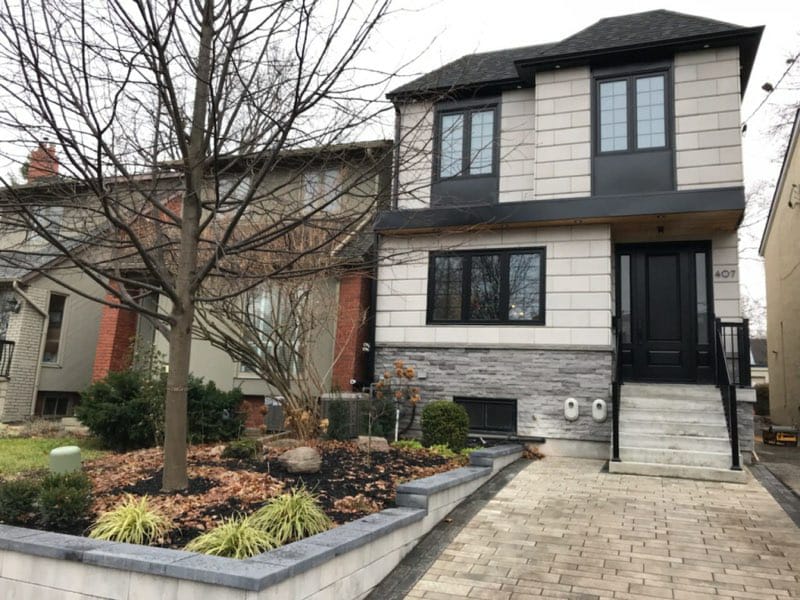 Multi-Room House Additions
When a simple bump-out won't do, there's always the possibility of creating a multi-room addition to your home. This kind of addition will make a massive impact on the value of almost every property. Conventionally, this type of addition is built on the side of the home and (ideally) blends into the existing structure. Of course, however, such a large project tends to have higher associated costs than those of a simple bum out. You'll often have to consider the price of new plumbing, wiring, HVAC, and more.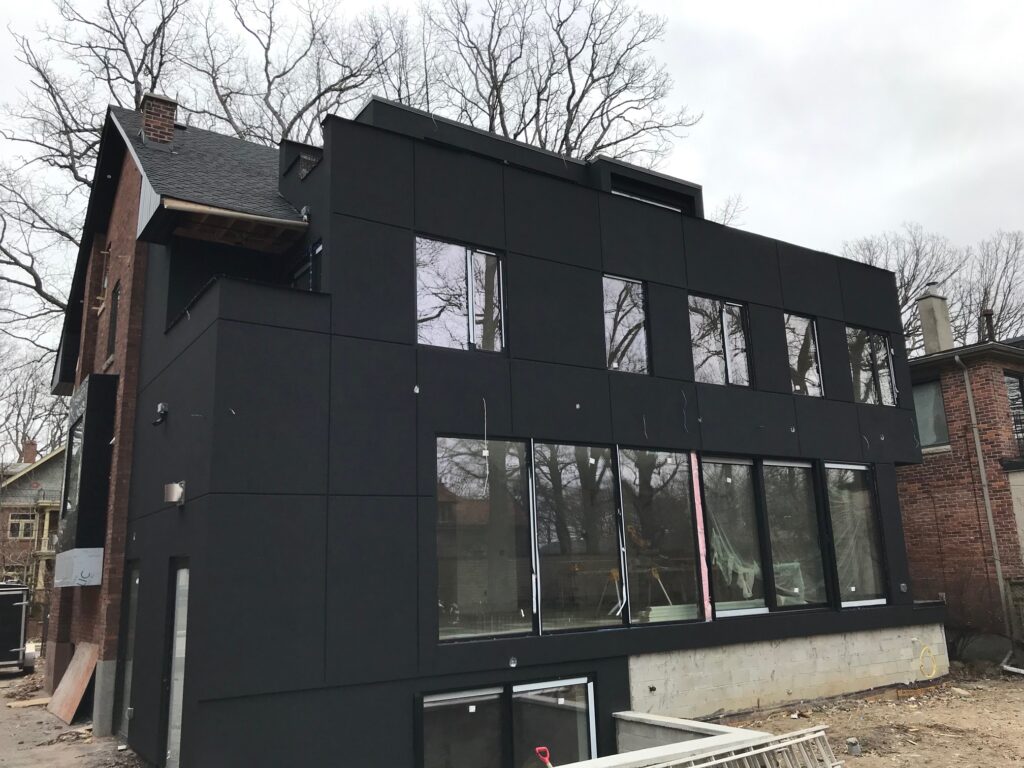 The Cost of Home Additions
Home addition costs can be fairly varied.
As a general rule, it is cheaper to build up than out. That being said, some rooms are only suitable for lower floors (you wouldn't build a space to entertain guests, or an extra kitchen, on an upstairs floor). In any case, according to HomeAdvisor the cost of adding to your home is roughly $80-$200USD ($100-$270CAD) per square foot. Again, though, that number only serves as a baseline.
Construction costs are one thing, but you may also need to consider the costs of relocation while construction is underway, material prices, or other odds and ends. There's also the cost of siding a house to consider, as home additions that expand the square footage will require work on the interior and exterior walls.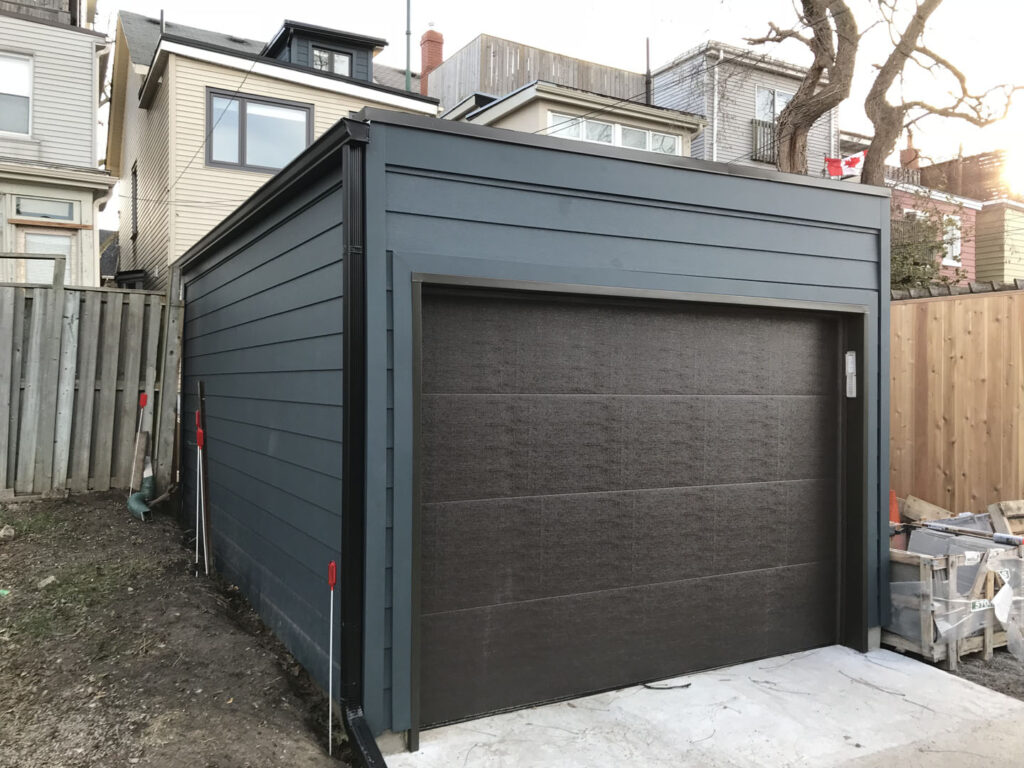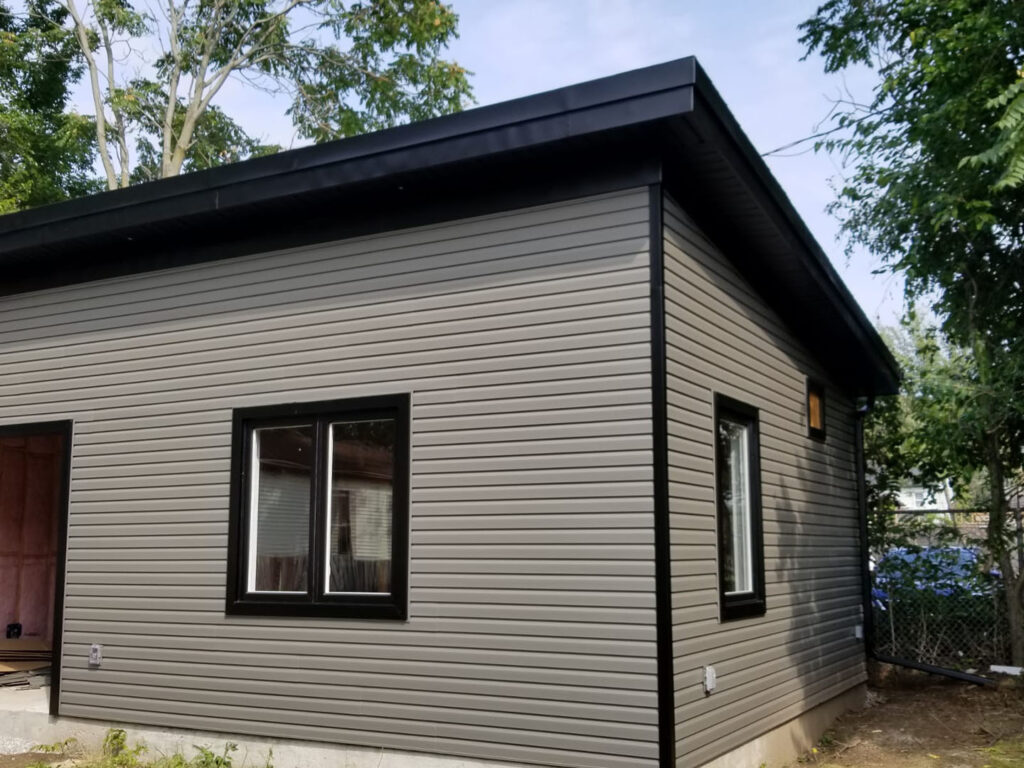 Contact Us for More Details
Home addition costs are difficult to estimate, given how many factors are at play. The type of room in question, the condition of the property, the style desired…all of these conditions can contribute to the price, as well as a host of other variables. The best way to determine the cost of a prospective build is to enlist the help of a professional outfit like Living Construction. One of our experienced and qualified team members will be pleased to help you. contact us today !